Welcome to Paul De Luca Legal
I am a passionate advocate for my clients and I provide a strong voice in court for them. Individuals charged with crimes in Illinois need an experienced attorney who can help them navigate the often confusing and stressful court process.
I have experience on both sides of the law. I was an Assistant DuPage County State's Attorney for several years prior to heading out to private practice. I learned there are two sides to each story. I have prosecuted numerous felony cases up to murder as well as defended such cases.
It's with this experience and knowledge that I can offer my services to you. Let me help you navigate your way through this hard time and take advantage of my expertise in the criminal law field. You can be assured your case will be resolved in the best manner possible.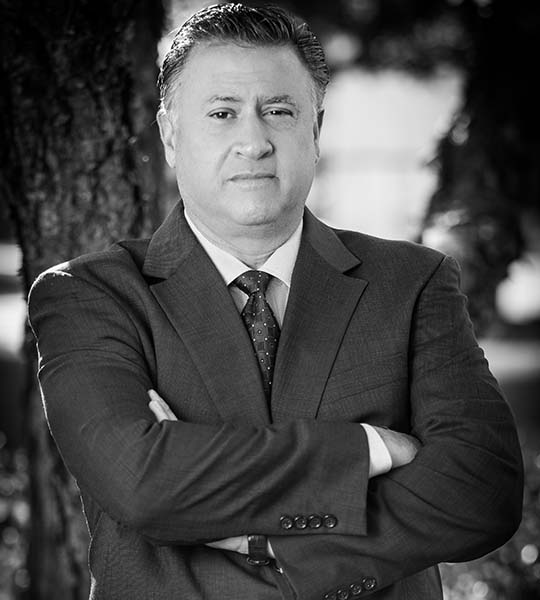 Education
Lewis University College of Law.
Bar Admision
April 25th 1979.
Practice Areas
Felony and Misdemeanor crimes, including all drug offences, Domestic Violance, Criminal Sexual Assaults, Murders, DUIs and Traffic Cases. I also handle expungements and sealing of cases as well as post convictions.